My name is Lance Keimig, and I'm one of the instructors for National Parks at Night, a workshop program focused on night photography in national parks. All five of us instructors are primarily Nikon shooters. Between us, we use the D750, D810, D3s, D4s, and D5. Although we are generally happy with our current cameras, some of us are ready for an upgrade.
As such, the announcement of the D850 a few months ago excited us as much as it did the rest of the photo world. This camera was touted to be a game-changer for every niche it caters to, including night photography. So it was natural that we'd want to field-test it as a nocturnal tool.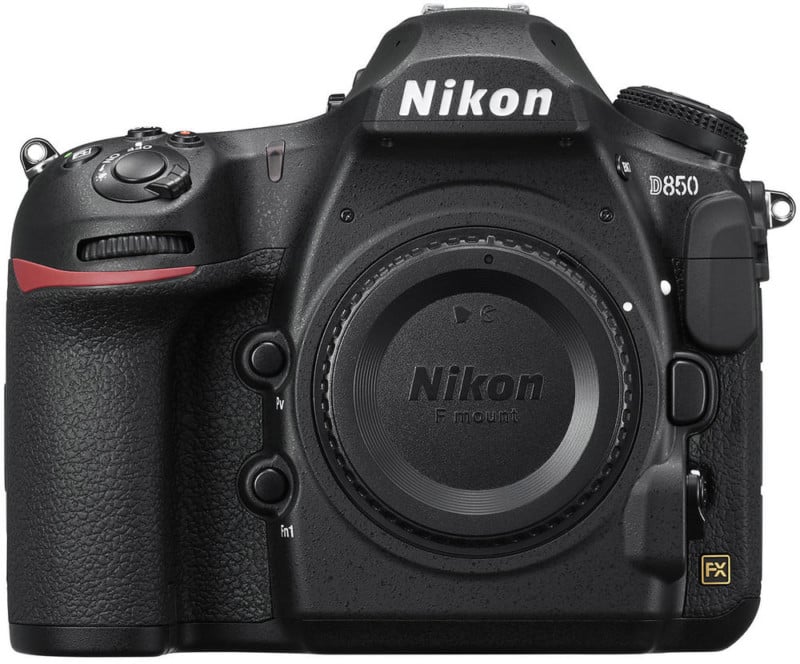 With its nearly 46-megapixel sensor and impressive list of specs and features, the D850 was a fitting camera for Nikon to release during its centennial year. Although it is a direct successor to the D810, the D850 seems to be more of a hybrid between the high-megapixel D810 and the high-speed D5. The new camera sports a Nikon-designed 45.7-megapixel FX-format BSI CMOS sensor aimed at landscape, studio, and architectural photographers, but can shoot up to 9 frames per second and at least 51 continuous frames before the buffer fills for sports and wedding photographers. And the back-side illuminated sensor should improve low-light performance, which is obviously key for night photographers!