Do your plain, living room walls call for attention? Have an empty wall and don't know what to do with it? Throw in some color or design by adding some wall art and bring your walls to life. Here are ten DIY wall art idea along with the steps to create them.
Wall Art Ideas To Brighten Your Living Room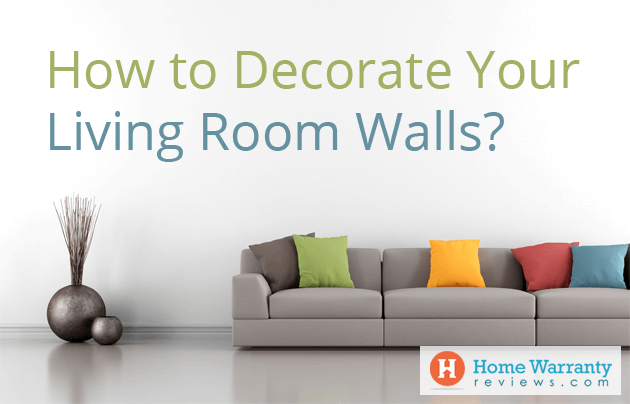 Here are ten simple wall art ideas that you can use for your living room along with detailed instructions to make them. When it comes to DIYs, there are certain power tools and hand tools that always come in handy. For these ideas, however, you don't really need most of them.
Hang A Scarf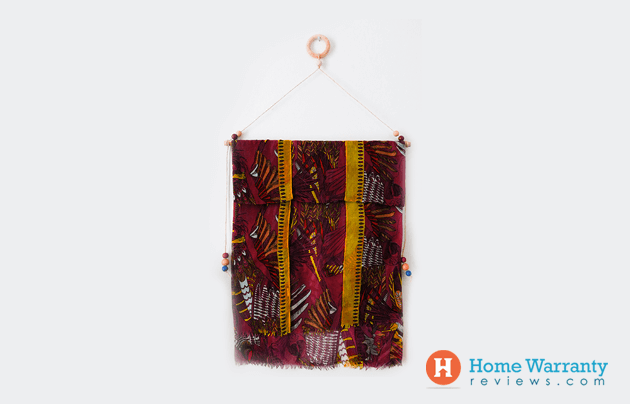 DIY Scarf Wall Hanging System with Instructions
Find a scarf that looks like a piece of art and give that plain wall some edge.
For the wall hanging
If you prefer a wall hanging, this is what you're going to need.
What you need
A wooden ring, some rope, few beads, a handsaw, a dowel, scissors, glue, a scarf of course, and maybe needle and thread.
Directions
There are two ways to do this, you can either frame the scarf or make a wall hanging from it. You can choose your DIY method depending on the design on the scarf.
Place the scarf on a flat surface and put the dowel against the breadth of the scarf. Cut the dowel 2 inches longer than its breadth and smoothen the edges with sandpaper
Fold the thread in the middle so that both the loose ends are equidistant from the middle. Now make a loop around the ring with the thread. You can add a few beads if you like it colorful
Make a knot with the loose ends of the string at the end of the rope and add a few drops of glue on either side so that it doesn't slip off the dowel
Iron the scarf (be cautious while ironing the scarf, you can't use a high temperature for a silk scarf) and fold it around the dowel. Use a few pins to ensure that the scarf doesn't slip off the dowel. Or you could do a running stitch on the scarf so that the cloth doesn't slip off the dowel
Hang it on the wall and give it a bright look